One more cutting machine arrived at Hushine Inflatables Factory
Views : 2517
Update time : 2019-06-06 12:00:12
One more cutting machine arrived at Hushine Inflatables Factory

Cutting machines ensure you make better inflatables from the following 3 points,

First, comparing the manual cutting of the materials, the cutting machine makes the dimentions more accurate.

Second, the holes cutted by the cutting machine are pefectly round, thus the air coming through the holes (especially in the baffles) will not be restrained to a certain angle which will cause rips from the materials.

Thirdly, the materials cutted from the cutting machine will make the inflatables look more neatly.

One more cutting machine just arrived at Hushine Inflatables Factory last week, and it's already busy in production.

This one is not exactly same as the earlier generation that has been working for Hushine Inflatables Factory for years, it can read the materials with digital printing and it can cut the printed images precisely.

Well done Hushine Inflatables Factory!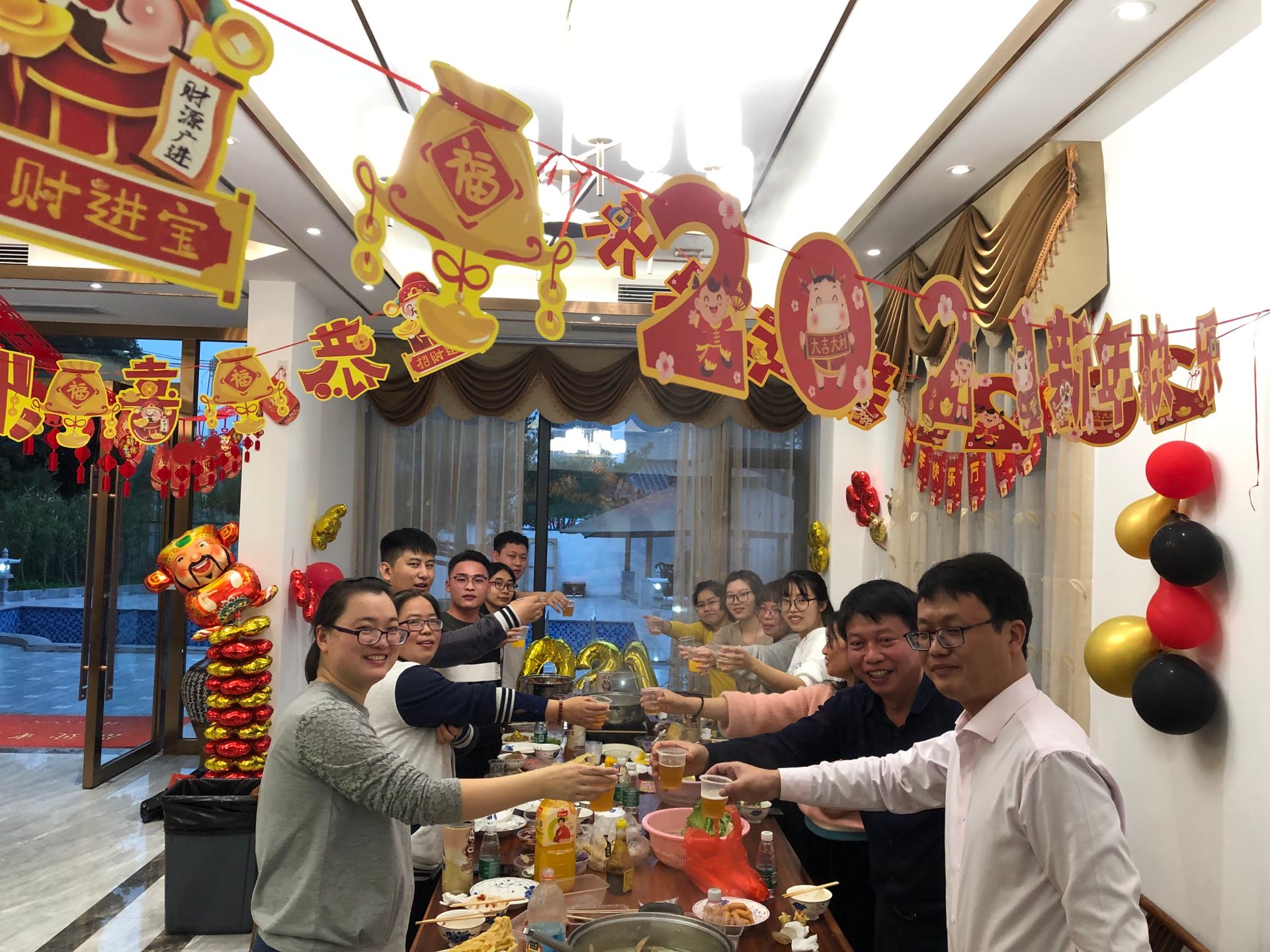 Hushine Inflatables Gained 2% Growth in 2020 !
Jan .28.2021
Congratulations ! Hushine Inflatable gained growth in 2020 !
新闻
May .30.2019