Hushine Inflatables Team Enjoyed a Holiday in an Amusement Park
Views : 2394
Author : Macy
Update time : 2019-08-19 16:19:27
It's summer, it's hot!

We went to Chimelong Water Amusement Park Yesterday, the whole team of Hushine Inflatables Factory.

We work hard in our factory, and we play hard in the amusement park.

Some workers brought their children, who had a great time in the park.

We appreciate that many of our workers have been staying with us for many years. It's good to see their children grow bigger and bigger.

We take care of our hardworking workers, as well as their children.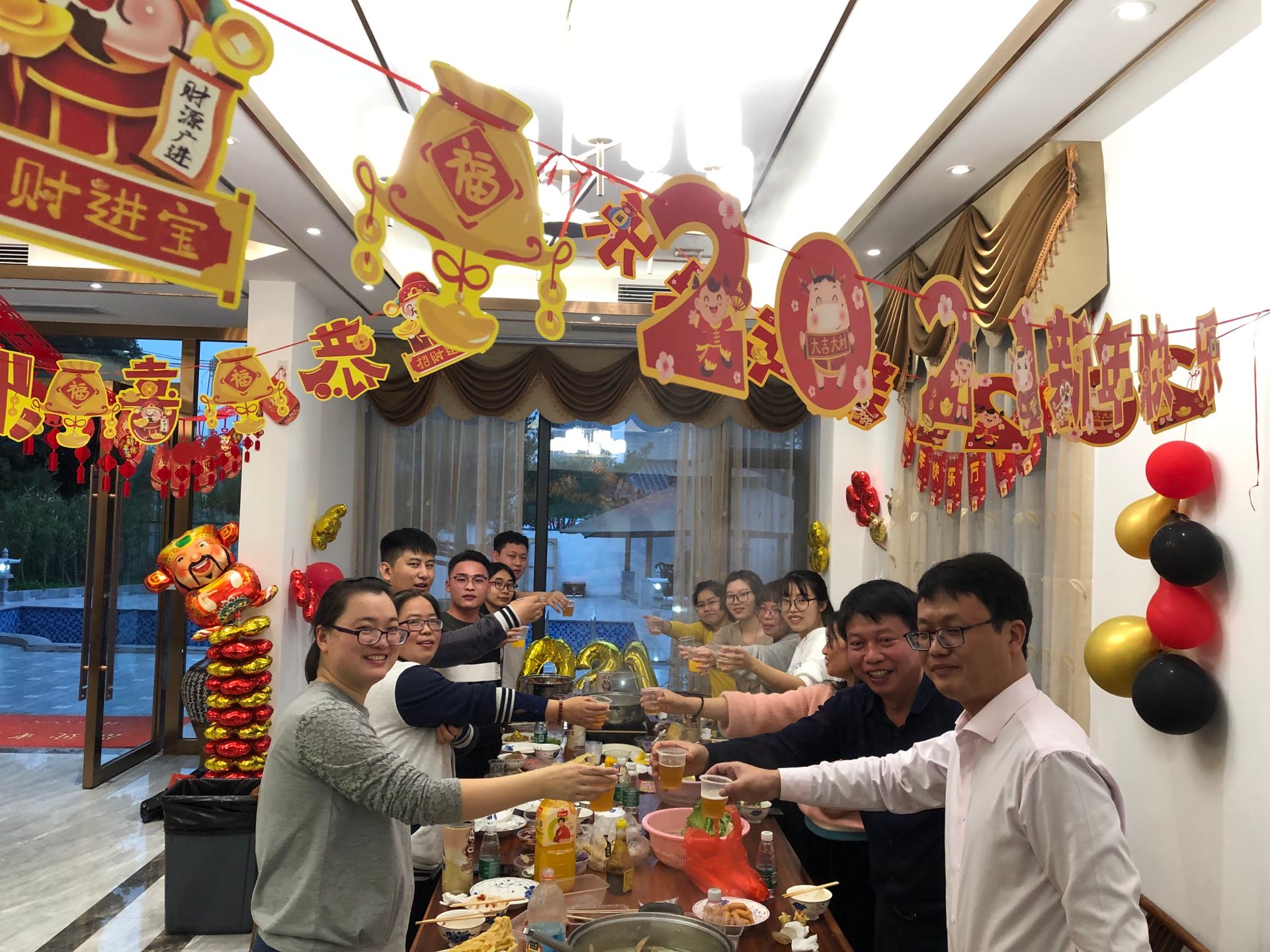 Hushine Inflatables Gained 2% Growth in 2020 !
Jan .28.2021
Congratulations ! Hushine Inflatable gained growth in 2020 !
新闻
May .30.2019