Hushine Inflatables Gained 2% Growth in 2020 !
Views : 533
Author : Alice
Update time : 2021-01-28 15:26:19
Last weekend, Hushine Inflatables sales team had the annual review meeting of 2020 in Qingyuan City.
Although 2020 is a hard year, we still gained 2% growth. It's a small growth, but it means a lot for us .Thank you so much for our hardworking workers and sales team !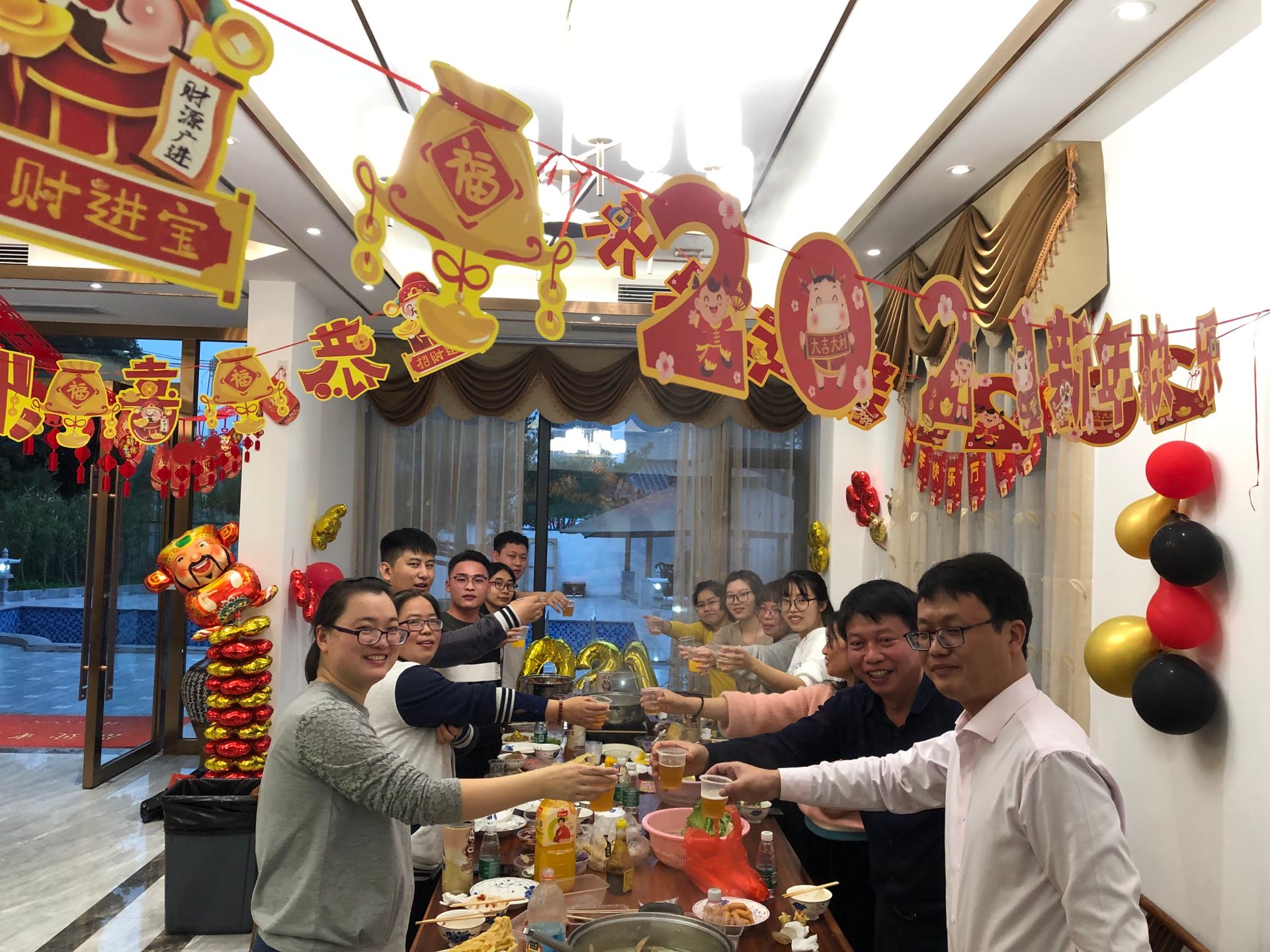 新闻
May .30.2019