By Macy |
28
January 2021 |
0
Comments
We're Moving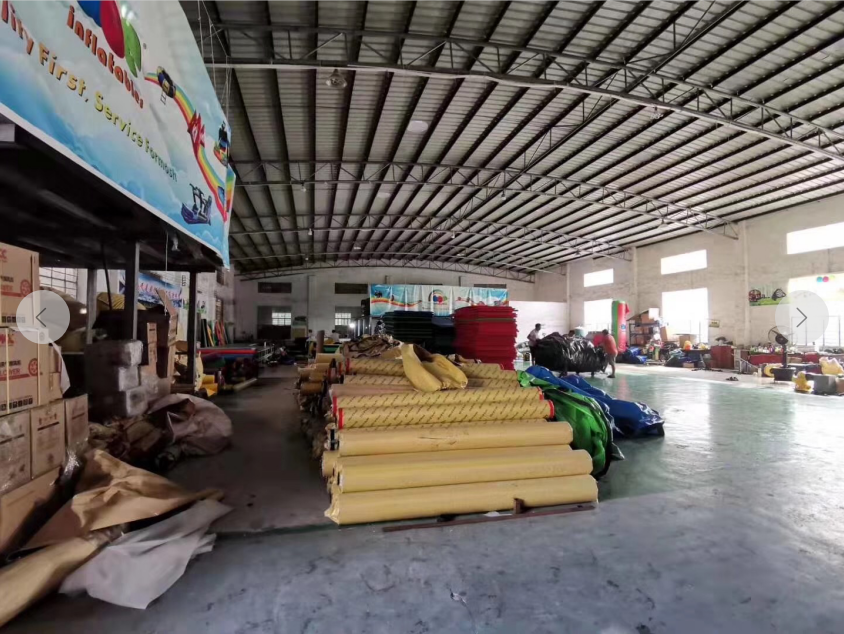 Some of you might be familiar with this place, it's one part of our current factory.

Our current factory is not able to fullfil our product capacity, and we finally found a good place to move.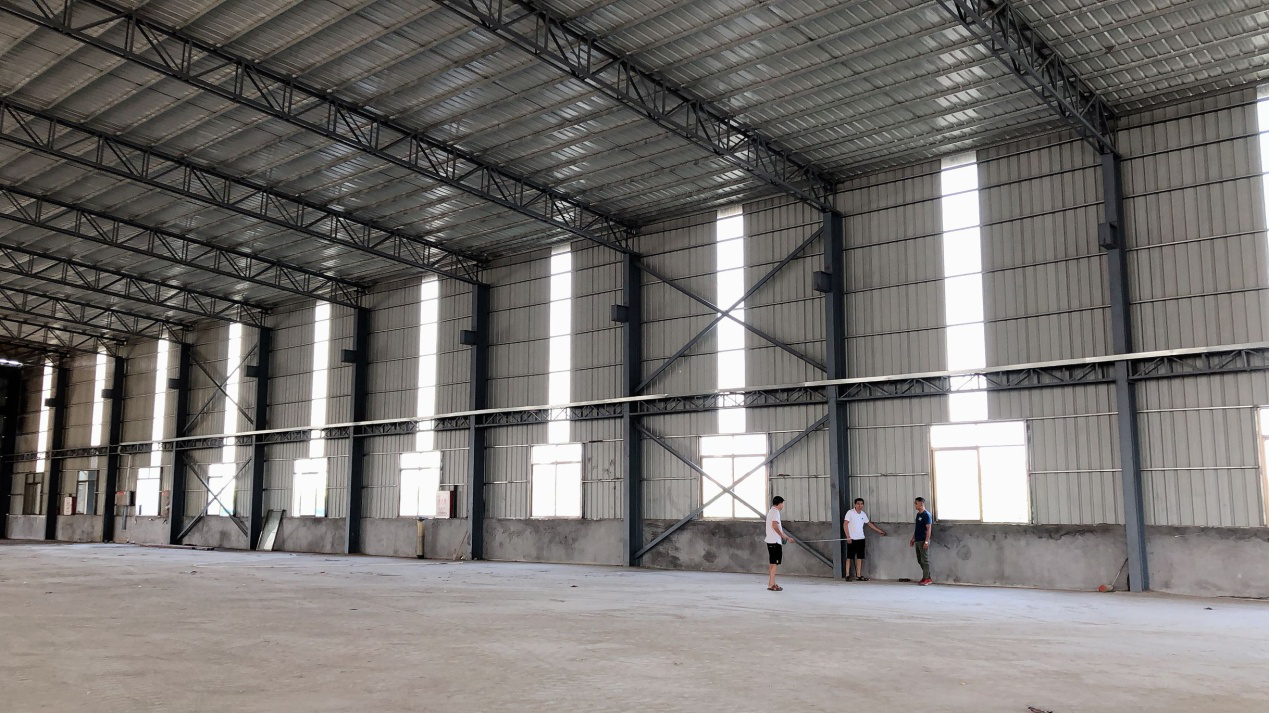 This is one part of our new factory.
Hushine Inflatables new factory is about 50,000 squre feet. With this place we will be able to make more inflatables for you. So are you ready to place your order for inflatables for 2020?

Leave a Reply
Your email address will not be published.Required fields are marked. *