Transparent Inflatable Bubble Tent
Size: bubble-4m/13.1ft diameter, tunnel-1.8m/5.9ft tall and 2m/6.5ft long
Material: 0.6mm PVC tarpaulin & 0.45mm clear PVC
Accessories: air blower, pump, repair kit
Worldwide Shipping: yes
Production Time: 2-3 weeks
Description
Transparent Inflatable Bubble Tent
The inflatable bubble tent can be used both outdoor and indoor. It can be used for comping. Also you can put lots of balloons inside for fun.

This inflatable bubble house has a 4-meter-diamter bubble and the tunnel is 1.8 meters high and 2 meters long. Also we can make the bubble 3m or other custom size.

The bubble tent itself weighs 62kg and the package size is 65x65x62cm.

We are professional outdoor inflatable bubble tent manufacturers and suppliers in China. We supply high quality transparent bubble tent for sale.

Don't hesitate to contact us to order the inflatable bubble tent today. For email inquiries, you will receive the reply within 24 hours. If you don't receive the reply, please check your junk emails as it may go there. You can also send us a quick message on whatsapp for faster reply and talk online.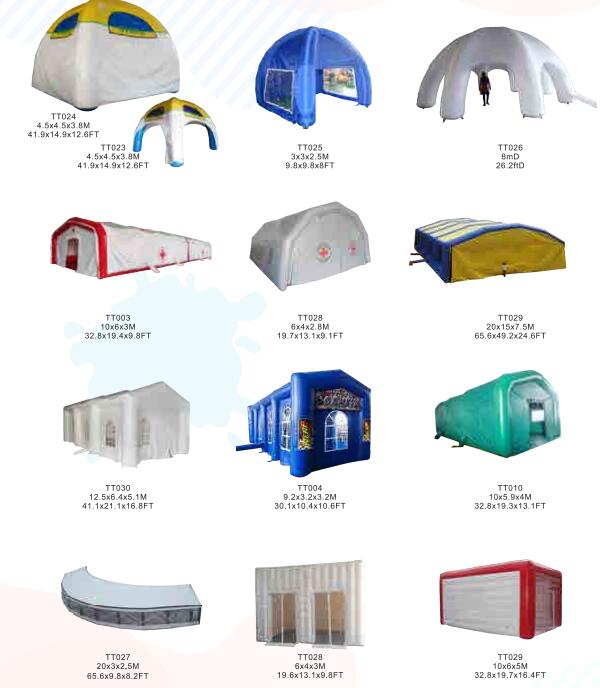 Best Commercial Inflatable Tent