Inflatable Pub
Brand Name: Hushine Inflatables
Size: 8.5x6.5x7.5m / 27.9x21.3x24.6ft
Material: Plato 0.55mm PVC tarpaulin for tubes and 0.4mm PVC tarpaulin for cover
Blower needed: 1x2HP
Color: full digital printing, or customized
Description
Inflatable Pub
This inflatable pub is very strong. It's made of 0.55mm PVC tarpaulin for tubes and 0.4mm PVC tarpaulin for cover, durable for commercial use, you can use it for various events or for rental business.
The size, shape, color and printing can be customized. This inflatable pub is with full digital printing both inside and outside. There are amazing artworks inside the pub, which is very impressive. And we can print your pub name on the shop sign.

It has a door on the front and 2 windows at each side, 8 windows in total. The curtains can be rolled up. Besides, it has a seperate ground sheet.

Don't hesitate to contact to order your own inflatable pub today ! Or leave your whatchat number, we will contact you and talk with you online.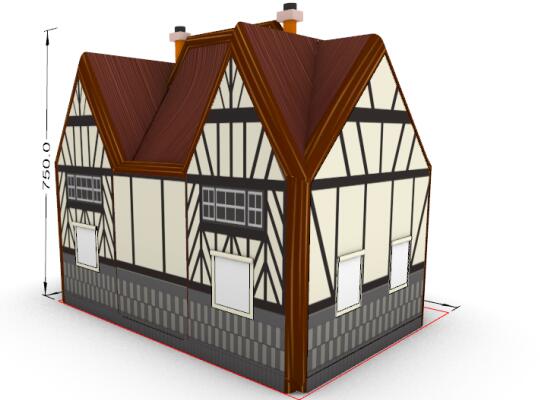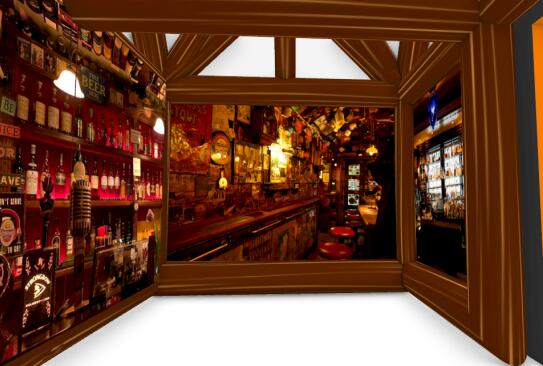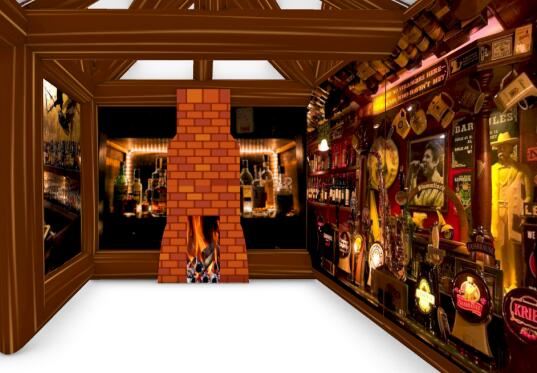 Irish Inflatable Pub